About Us
Unicut Tech Inc was established in 2007 by providing the low cost but high quality vinyl cutter and CNC machines to the market of North America, especially Canada. Our staff are usually in the sign market for more than 10 years, and we have done a lot of research and development in vinyl cutters, CNC machines and laser products. Over the ensuing years Unicut has introduced vinyl cutting and CNC cutting to thousands of start ups, existing businesses and hobbyists. We will keep on providing the low cost but high quality and stable products to the customers.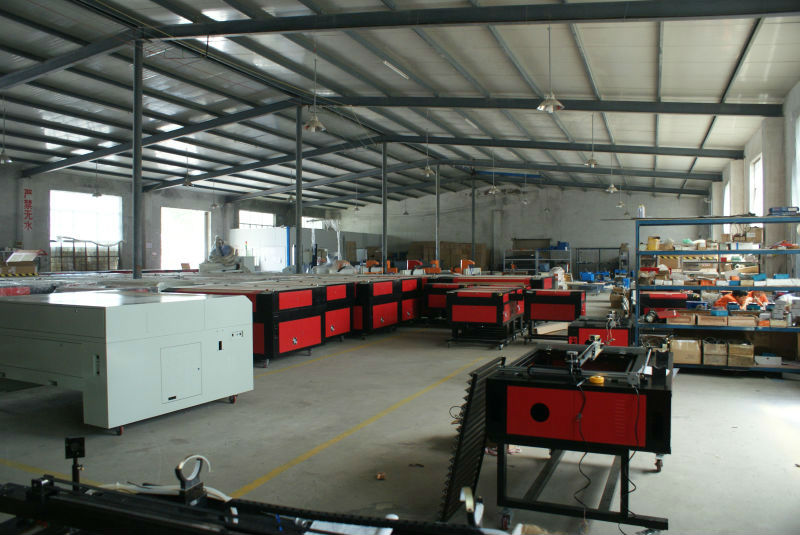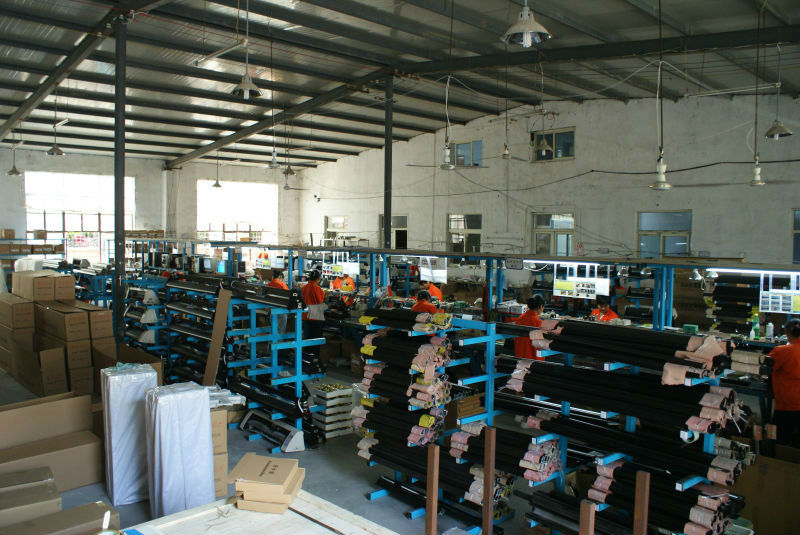 Our Mission:
Unicut provides equipment, supplies and services to the custom sign graphics, apparel, and cuttable markets, at the highest value proposition. Value means the low price but high quality, after sales support, variety of products within categories, ease of ordering, speed and accuracy of delivery.
Our
Goal
:
The goal of Unicut is to provide our customers with the equipment and supplies to make them successful, and to provide an avenue for growth by offering the low cost but good quality products and services. Unicut is committed to offering its customers an ever expanding choice of equipment and supplies to profitably grow their business and innovate.
Our
Location
:
Unicut Tech Inc.
Unit 15 - 95 Royal Crest Crt, Markham, ON, Canada
L3R9X5